April 12, 2022
Our Secret Sauce: Social Media & Writing.
The fourth entry in our series on the creative work and resources that inspire our teams at Impact North. Read our previous entries on design, web, and video.
Social media — or as my grandmother once called it, "newspapers for people who can't read" — has become a new frontier in advertising. Or rather it was a new frontier 10 years ago. Now, Facebook, Twitter, Instagram and TikTok are the primary spaces where advertisers operate, even more important in most cases than traditional media like radio, television or (sorry grandma) newspapers.
Our social team often works with me, the writer-guy, because our brand's voice and social presence are related. As we work to get both just right, here are a few resources, campaigns, agencies, and accounts that we come back to.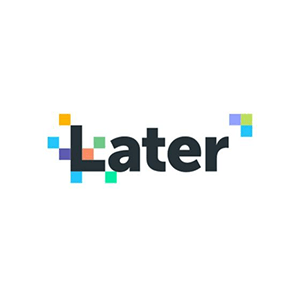 It's hard to keep track of social media's advertising trends, but Later does a good job. Not only does their newsletter offer a solid summary of the latest industry news, but the how-tos and tutorials are consistently useful.
"They share insights such as best times to post, hashtag strategies, and ways to hack the different platform algorithms," said Amy, one of our digital coordinators.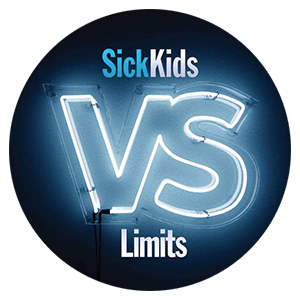 SickKids VS
The Hospital for Sick Children is a global leader in treating many childhood illness. But the facilities are dated and new ORs aren't cheap. "Versus" was launched in 2016 to raise a whopping $1.3 billion. It's now more than 75% of the way there.
The success can, in part, be attributed to the campaign's revolutionary advertising. That's not a euphemism, I'd argue "Versus" rewrote the playbook on hospital fundraising. Using real patients and healthcare workers, the agency Cosette captured the resilience and heartbreak of what goes on at SickKids everyday in suitably epic fashion.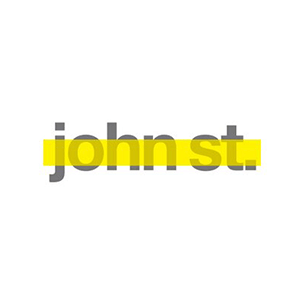 Listen, there are a lot of very impressive advertising agencies out there, but one of our favourites is the Toronto-based John St. They are pumping out consistently and exceptionally clever writing that give our own creatives (read: me) something to aspire to.
For example, their 2007 ad for War Child was a spoof showing a summer camp that trained child soldiers, something that prompted an investigation by a credulous CBC reporter. Then there was the viral ad slash PSA for a fake funeral home, a massive highway billboard that simply read: "Text and Drive".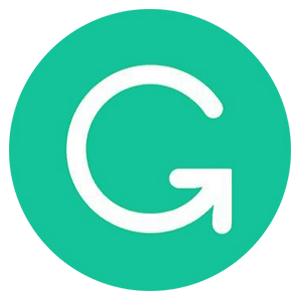 You want to write crisp, clean copy? That's a skill, pal. But Grammarly can help. If you have a question about a grammar rule, odds are Grammarly has a post on it, not to mention other resources to help you fine tune your style and tone.
"It's probably the best writing tool I use," said Jessica, one of our digital coordinators. "I'm always using it." Jessica uses the plugin so she's getting feedback on every blog, document, email, and social media post she writes.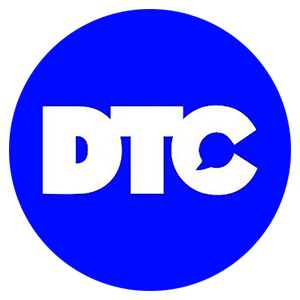 A newsletter (and also a podcast) by DTC, a Victoria-based group of entrepreneurs that focus on delivering actionable digital marketing insights. They call it "performance marketing." The twice-weekly newsletter breaks down the strategies used by some of the fastest-growing agencies and brands around the world.
"I like it because it talks about real people and companies," said Alyssia, one of our digital coordinators.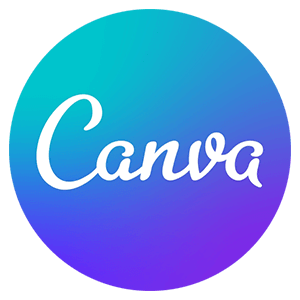 Yeah, we know we have designers, but social media is one hungry baby, and we can't always bother those folks to whip something up from scratch. Canva is a graphic design tool to help us create still and animated content for our clients, all of it neatly formatted to fit the specs of different social platforms.
Bianca, one of our digital coordinators, said it's great for playing around with creative concepts and allowing us to experiment.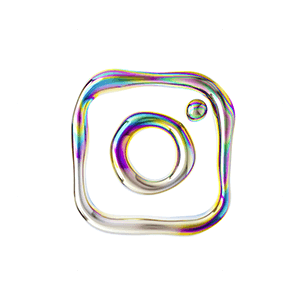 Because most of our clients are builders, a lot of our marketing is lifestyle focused. That's perhaps why Instagram has become platform at which we're most adept.
Instagram runs a blog and a "Creators" profile, highlighting trending posts and profiles, and offering insights on the latest social trends. "This is often where I first hear of new Instagram updates and how to use them," said Amy.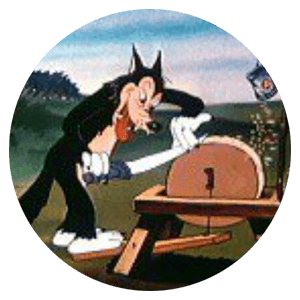 When your sandwich shop is named the best new restaurant in America, you'd think you'd appoint some stuffy marketing professional to run your Instagram account. Maybe post a few carefully curated food pics. Something safe, sturdy. But Turkey & The Wolf, on whom Bon Appetit bestowed this honour in 2017, rolls a little different.
As far as I can tell, the account is run by owner, sandwich genius, and hipster archetype Mason Hereford and it absolutely blazes with chaotic energy. All the captions are capitalized for some reason. The story is an ongoing meme parade. Sandwiches look incredible, obviously. It's the best example of a business owner using his business to be his own unvarnished self. We should all be more like him, at least our Instagram accounts should.