February 01, 2022
Our Secret Sauce: Video.
The third entry in our series on the creative work and resources that inspire our teams at Impact North. Read our previous entries on design and web.
In the modern age of advertising, you're nothing without video. Oh you put up a billboard? That's cute. If it's not a bunch of overstimulating video footage that I nearly crash my car trying to watch, I don't care. Social media? Lots of people are doing "posts", only a few are doing animations that would make Benjamin Franklin soil his pantaloons. The modern world is noisy. Your attention is precious. As advertisers, we have to be different to make our voices heard.
Our photography and videography team are experts in the art of attention. Like most experts, they've never stopped being students of their craft. Here is some exemplary advertising, resources, creators, and social accounts that have informed their work or helped them do it.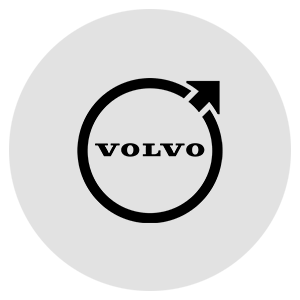 Arguably the high water mark for advertising and a masterclass in visual storytelling. "Moments", which was shot by Canadian cinematographer Chayse Irvin, renders the landmark moments in the life of a little girl in all its cinematic beauty, with product placement that is both tasteful and seamlessly built into the story.
"I think this is the end goad for Impact North in terms of the scale of production and quality," said Theo, one of our videographers.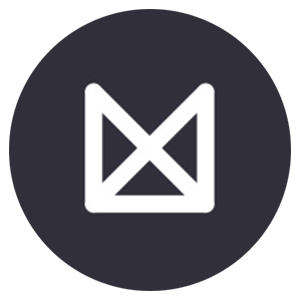 According to our director of videography, Anthony, Milanote is the best free organization tool for any video director or videographer. "It has everything from fully customizable story boards to casting calls," he said. The quality of the tool is unheard-of for a free application, plus it's intuitive and amazing looking, he added.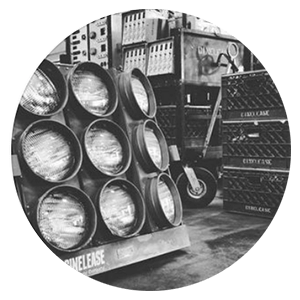 Film Lights is an Instagram account that gives a comprehensive behind-the-scenes look at how many of the most famous scenes in Hollywood are filmed by the best in the business; from elaborate setups, to unusual lighting techniques, and more.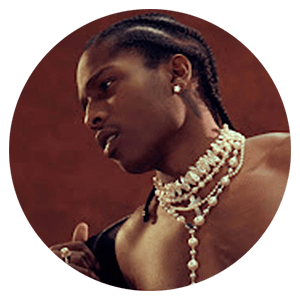 When Tristan started as a video editor at Impact North, there was a music video making the rounds among the video team. A$AP Rocky's then-latest music video, directed by Dexter Navy, featured the trippy sequences, camera work, and editing behind the psychedelic mystique of one of the most interesting rappers working today. "I definitely want to try something like this out," Tristan said.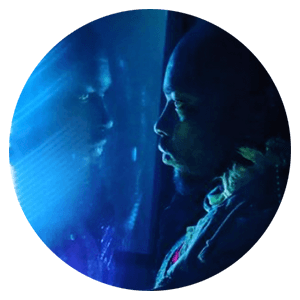 Who is Nicholas Werd? It's the nom du plume of Andrew, our video editor who's recently been cutting his teeth in 3D design (here's his animation of Impact North's logo). His portfolio features a playful assortment of surrealist and sci-fi animations, video, and photography that showcase his talents as a VFX artist. Oh, and don't forget to check out his Instagram page.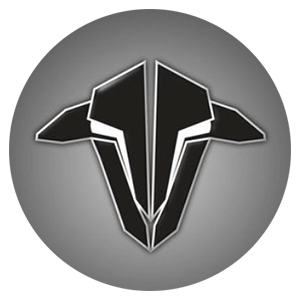 According to extremely reliable statistics that I didn't just make up, drones are responsible for 87% of "how the hell did they get that?" shots you see in films and TV today. BlackSheepFPV is a community of drone enthusiasts and videographers pushing the boundaries of what this tech can do. Their instagram page is full of videos that capture their subjects in ways that, only a few years ago, would have been impossible.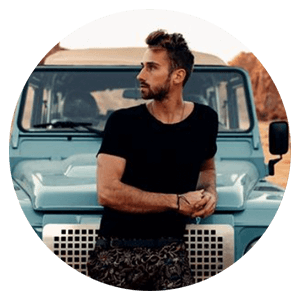 Wanderlust influencers have become a hugely popular social media trope in the last few years, capturing your most aspirational lifestyle against the world's most stunning backdrops. But some of them are taking it a step further.
Sam Kolder is a Toronto-native videographer who's video essay "Hey Tim", about the loss of his late brother, has a ton of heart. It also uses some very slick film and editing techniques that required over six months and 500 hours of work. "The way he edits his transitions inspired me to incorporate things like that into my work," Tristan said. "They're seamless."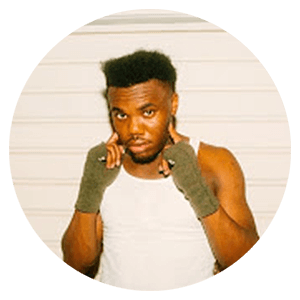 It's usually easy to create (*buzzword incoming*) engagement when you've got a lot of bells and whistles in your videos. But for Kyron, videographer and editor, simplicity can actually be more compelling. He pointed this music video by Baby Keem, which makes use of really simple lighting effects for dramatic effect.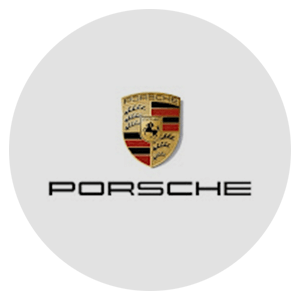 Porsche is the most successful manufacturer in the history of Le Mans with 19 wins. The story of their efforts to stay on top is fascinating one, as their ongoing docuseries attests.
"The way they tell the story and the way it was filmed and produced is really inspiring," said Nicholas, one of our video editors. If that's not selling it for you, one of the drivers is Michael Fassbender, a man who always wanted to be a race car driver first and an actor second.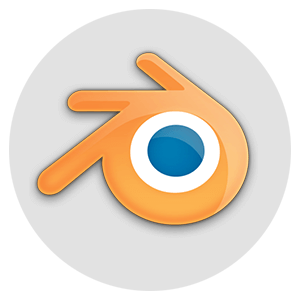 Blender is a free and open source 3D creation suite that supports the entirety of the 3D pipeline including modelling, rigging, animation, simulation, rendering, compositing and motion tracking, even video editing and game creation.
The value of Blender is really the open source part, which has created a community of users to adjust the tool at a code level, resulting in new features, and better usability.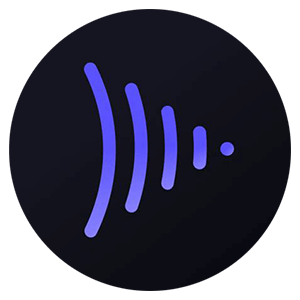 frame.io makes life much, much easier for the video team. It's an editing tool that allows them to collaborate directly with clients, exchanging drafts and making revisions. "It is fully integrated in real time into our programs," Anthony said. "When clients submit a revision we get detailed notifications on what to fix with exact time stamps."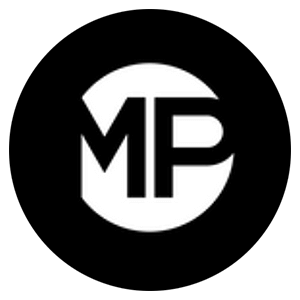 "There is a huge chasm between knowing lighting tools and knowing them intimately," Matt Porwoll begins this blog post. Lucky for you, Porwoll is a cinematographer who's spent the time to get to know them.
This resource outlines a series of tests to help filmmakers figure out what lighting setup works best with the available equipment and fabrics. "I can guarantee that this will be greatly appreciated by other cinematographers and videographers in the industry," said Theo.