August 19, 2021
Our Secret Sauce: Design.
At Impact North we're both modest and very good at what we do. We keep our heads down, noses to the grindstone, creating award-winning marketing campaigns that don't include lazy clichés. If you haven't browsed our work, our clients include the nation's leading homebuilders, some worthy charities, and more than 450 others (we counted) who are too unique to do any sort of justice in this abbreviated summary.
"But hold on," you ask. "How did you get so good at what you do? What is your inspiration?"
Excellent question imagined reader. There's a reason it's asked of all the great authors and titans of industry. Unfortunately none of them work here, but we do have a lot of people who produce some very impressive stuff.
So, in this new blog series we're highlighting a few resources that help them do what they do—the ingredients in our secret sauce, as it were. From their favourite communities, creators, curators, and diversions. If you work in marketing or any creative industry, we believe there will be something in this series that will help you do what you do, too.
Let's start with our design team since they are the ones who literally make the rest of us look good.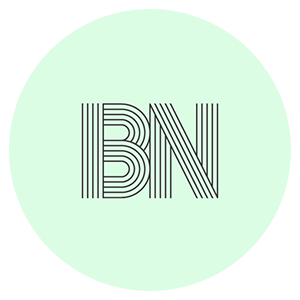 Brand New is a blog-style review of brand designs and redesigns of products, companies, services, and organizations. It's edited by Armin Vit, one half of the husband-and-wife team that founded the graphic design firm UnderConsideration.
They also do a bi-weekly podcast called the Follow Up where they dig into a notable redesign, and post Pinterest-style collections and Top 10 lists of the best and worst redesigns. As a user, you can generally speak directly with top designers in the comments section.
Brand New is subscription-based, but during the pandemic they began offering subscriptions free, no questions asked.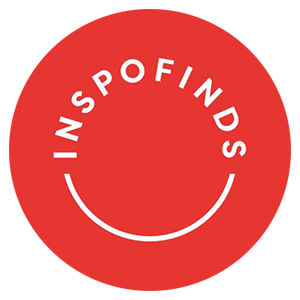 Inspofinds started with an email chain between a pair of U.K. designers talking about—you guessed it—things that inspired them. That kicked off what became a well-followed Instagram account, a blog and two printed collections that push the boundaries of creative branding.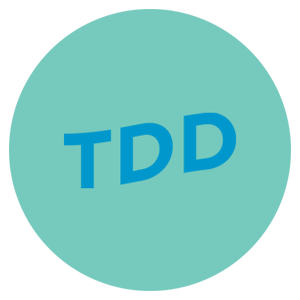 This directory links to almost every design studio, agency, and digital shop at work in Canada's largest city—an invaluable resource for graphic designers, art directors, illustrators, and just about anyone else doing creative work in and around this country.
It has since expanded to become a talent showcase, job board, and event calendar.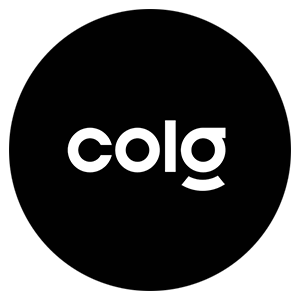 We now interrupt our list to bring you a bit of shameless—but absolutely warranted—self-promotion. One of our designers, Dan, runs a hugely popular YouTube channel where he posts video edits of soccer clips, highlights, and news with his own unique graphic treatment.
His Instagram page features the same aesthetic, with expressive imagery, colour, typography, and layout that splits the line between sports and design.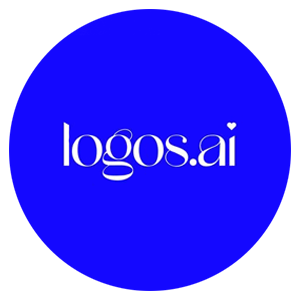 Working on logos is hard, mostly because the clients care about them…a lot. It's the cornerstone of the brand, and as our homebuilder clients like to say (probably) "buildings with bad cornerstones fall down."
To replenish their creative energies, our designers often turn to logos.ai, an Instagram account that features some of the best logo redesigns and concepts from across the web. It runs the gamut of styles, including traditional logos, modular, modern, wordmarks, etc.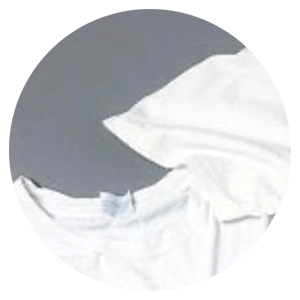 If anyone knows fashion, it's our designers (but then again, I don't really know enough about fashion to know if I'm right or not). TShirt.Archives, an Instagram account which they chose, bills itself as "a provocative, educative archive on t-shirts."
"I like this account a lot because although it has to do with graphic design, the techniques, thinking and layouts are totally different than the work we do," said graphic designer Julian. "Ultimately it inspires me to think differently about the designs I'm working on."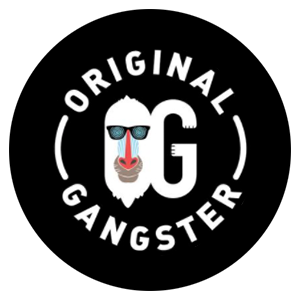 This is an artist-run brand created by one of Leo Burnett's art directors. Designer Ravjot said the graphics use images and vectors with interesting details. "It's a great page to get inspiration if you are looking into vibrant graphical illustrations and typography," he said.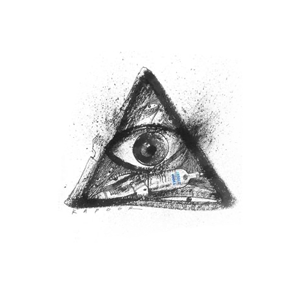 Ravjot is a talented illustrator in his own right. On his Instagram page, you'll find a collection of some of his work which he described as "deep, dark, story-driven puzzle illustrations." These are inspired by personal anecdotes and drawn in an ink blot style with the same absurdist, chaotic energy of the famed British illustrator Ralph Steadman.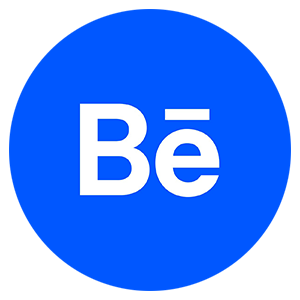 Along with applications like Photoshop and InDesign, Behance is part of Adobe's Creative Cloud. It's a platform that allows creative specialists to showcase their portfolio online including graphic designs, illustrations, fine art, photography, and advertising. Other users can like, save, comment, and share those projects.
"It's not only great for inspiration but it's also a general resource for new fonts, graphics, templates, and mockups," said Julian. There's also a livestreaming function where the sites top users can broadcast their screens while they do design work and interact with other users.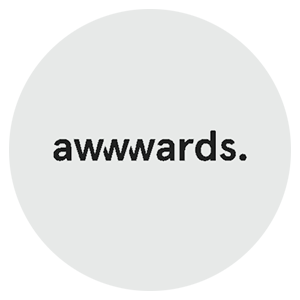 If you need to take the pulse of what people are paying attention to a given industry, you need to be watching awards. One of them—awwwards.—is a series of design, creativity, and innovation awards on the internet given out by popular vote. "It's like a one-stop shop to explore new trends, resources, and award-winning design," said Ravjot. They're awarded daily, making this resource a vast trove of exceptional design ideas.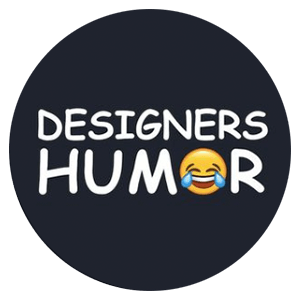 We all need a laugh every once in a while (you are reading this, after all). DesignersHumour features some painfully relatable memes by a designer for designers.