We are as strong as our people and our people are strong. So much of great leadership begins by bringing in the right people who align with the work and the cultural atmosphere. When this is done just right, all resources are focused on progressive instead of corrective initiatives and the whole team grows. Better people, more time, the right fit - this gives us a huge head start.
What we do with this head start is limitless. From the crafting of a single line of text, to the sculpting of an image, from capturing a setting, or creating a complex automated marketing campaign - we are a group of gifted individuals who thrive at conquering space and time so that each brand that we partner with stands above the chaos.

Creative
The challenge of design and writing is finding that perfect harmony between beauty and function, between art and business. This is not an art studio but it is not a factory either. Every brand and every project has a different balance point and our people have a refined eye for hitting this mark.

Strategy
Creative and strategy go hand in hand – in most cases they develop together. Often the heavy lifting of strategy is devising a media plan that hits the right market and fits the budget. Here you need tried and tested people who have an intimate knowledge of all media, a rich network of contacts and a keen eye to negotiate the most for the least.
Execution
See it through. You have powerful creative, you have a great plan, now you need to execute. You need people who are meticulously detailed, who will vet every last item for campaign consistency and accuracy, who will ensure all deadlines are met, in short, you need a team of doers working behind the curtain so that the show does not miss a beat.

Completion
Post-mortem sounds bleak - it really is post-factum - after the fact, we need to assess the creative, the plan, the execution that was. This is about going back as a means to going forward - it is a exercise in identifying which things will make the trip. The integration of our automated marketing platform, makes this task infinitely more rewarding.
Team Profile.
Male
0

%
Female
0

%
Age (Under 35)
0

%
Tattoos
0

%
Pet Owners
0

%
Like Pineapple on Pizza
0

%
Have an iPhone
0

%
Have Social Media
0

%
The Team
Our corporate aim is to impact every person we do business with, so that they speak highly of us, even when we are not around to hear them. This does not mean that we must win every pitch, or win every award or even appease every request. It means that regardless of whether we are winning pitches, awards or appeasing all requests, we are doing so with the same grace, tact, integrity, kindness, and humour that builds good will. We are great at what we do and equally great in how we do it. We create the type of atmosphere that people want to be a part of - employees, partners, suppliers - because after all, we all want to be a part of something exciting, something rewarding, something fulfilling.
Fred
Vallozzi
In order to survive nearly 40 years in the advertising industry you need to be a certain kind of person - more to the point, you need to possess a few key ingredients. Vision - you need to know when you know something is right and this applies to people just as much as creative. Thick Skin - you need to be able to deal with challenging talent and clients while still keeping a smile on your face - and theirs. Humility - to be creative every day, you need to be comfortable with criticism, you need to be open to challenges and differences of opinion to get the most out of your yourself and your people. Flare – you need to be able to attract and keep talent and clients - people want to work for and with interesting and charismatic people - yes wearing an all purple suit with diamond encrusted shoes helps. This is Fred, you always see what you get and this consistency is as rare as it is refreshing.
Alan
Serrecchia
The best way to understand who I am is to know that I wrote all of the biographies on this page, the clues are all there - as for what I do - well obviously, I write staff biographies.
+
Vice President - Client Services
David
Seigel
If you combine one part artist, one part comedian, one part tech support, one part Wikipedia you would still only be half closer to defining David. At the core of this 'jack of all trades' is an insatiable hunger for knowledge and the most resourceful human being you might ever meet. The moment David hears the words "how do you" he is catapulted into action. Much like a hound cannot resist a scent, David cannot - nay will not, stop until a resolution is found. If it can be done he will get it done - if it can't be done, he will get it done. David's ability to adapt to people, to situations, to challenges would make Meryl Strep blush. In most cases he is the face of our company but in all cases he is 100% ready and able to take on any role that arises and he will do it with the same level of enthusiasm he does everything else.
Nadia
Vallozzi
You cannot have a well-oiled machine without someone oiling it. Every system, every event, every new hire, every initiative is only as strong as our ability as a team to execute it. Simply put, Nadia is our internal driver - without her, our team stalls and this applies to everyone including upper management – especially Fred. Without her, the small things tend to pile up and become big things and the big things tend to linger far longer than they ever should. Nadia keeps this office at just the right frequency, balancing the professionalism needed to run a successful business and the pleasure needed to make it all worth it. Each year she fights a long battle for office decorations and each year, thankfully, she comes out on top. If ever the tendency arises in any of us (Fred) to fly off the handle, she is always there to reel us (Fred) back in.
Alanna
Palumbo
If you want artistic vision, if you want an eye for detail, if you want a tough fire-cracker - Alanna's your girl. She is nothing if not consistent - everything she touches she impacts with a certain gusto that suggests a veteran titan of industry towering over her peers and yet, at 30 and a few whiskers above 5 feet, Alanna is our design guru and our unofficial ambassador of "cool" – she says she hates to be called this. She works well with her team because there is mutual respect at all times and because, she leads by example and is herself led by a palpable passion for her craft. There was a time, a very short time, that she was quiet, reserved but alas this time has passed. Does she have a filter? Depends on who you ask and when you ask them. Her creative brilliance is second to none and yet, she is always ready and willing to help explain why she isn't going with your idea – especially to upper management.
+
Director of Photography
+ Videography
Anthony
Lavignasse
A great photographer exposes the life hidden behind the chaos of the living. He sees in still what is most certainly in flux for everyone else. There is no doubt that this is a gift and Anthony has it. Normally, those like Anthony who see in still DO NOT also possess the capacity to communicate this vision into moving pictures - into video. Again, Anthony is one such exceptional individual. Plain and simple, he is a visual story teller. Anthony's presence is disarming and calming so, he gains entry into spaces and lives that allow him the vantage point needed to capture just the right moment. His commitment to craft is legendary and despite all his strengths, this remains that which separates him the most…this and his unbridled willingness to pump money into his cars.
+
Digital Development
Director
Alex
Zhu
Picture a loud, emotional, live by the seat of your pants kind of guy and you have pretty much captured everything that Alex is not. Where most people struggle with the almost infinite spectrum of grey out there, Alex is more of a two-toned guy - black and white. You can set your watch to him and more than likely, this watch is going to fail more times than him. Alex is our digital solutions wizard - you enter a problem and somehow he spits out a solution. His talent is communicating technical information to a lot of NON-technical (I am being kind) people and doing so with a patience that borders on the saintly. Beyond leading every programming initiative at Impact, he has also earned the unofficial (and very much unwanted) role of internal technical support – especially for upper management – the exercise of patience mentioned previously is really put to the test here.
+
Digital Marketing
Director
James
Stevenson
To hear him speak is to know that James comes from a foreign land – England to be precise – and while his choices in cuisine are often questionable and his knowledge of hockey is limited on a good day, James has made himself at home within the Impact family. In fact, our family is much tighter unit because of him. Above his insane drive to grow and learn everything digital, it is his willingness to be a bridge connecting all of us that sets him apart. With such an eclectic group of personalities and skill sets, you need someone constantly at the ready to remind us that what we have in common, far outstrips what makes us all different. Often one leads by example because they cannot lead by instruction – James does both very well. He is a fantastic communicator who is always ready to listen and he is also the guy who tackles all matters big and small without an inch of protest. What he knows he shares and what he doesn't he learns and I can think of no better quality to have when leading the digital charge of an increasingly digital universe.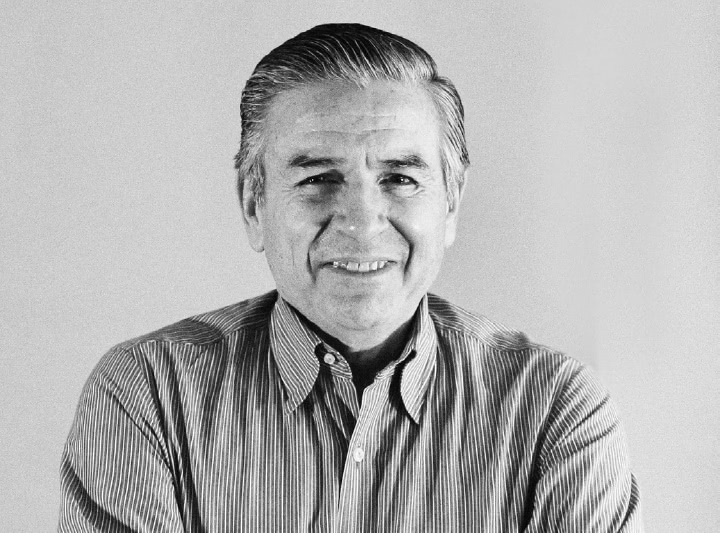 Jorge Camacho Architectural Project Director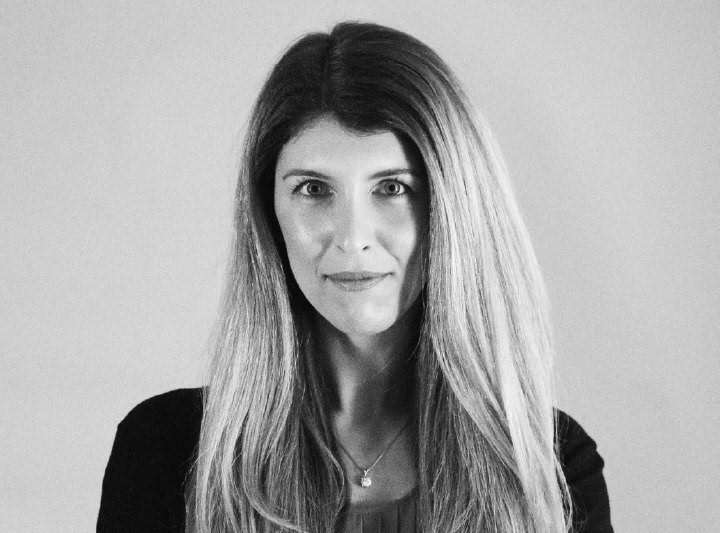 Joanna Castellano Executive Administrative Director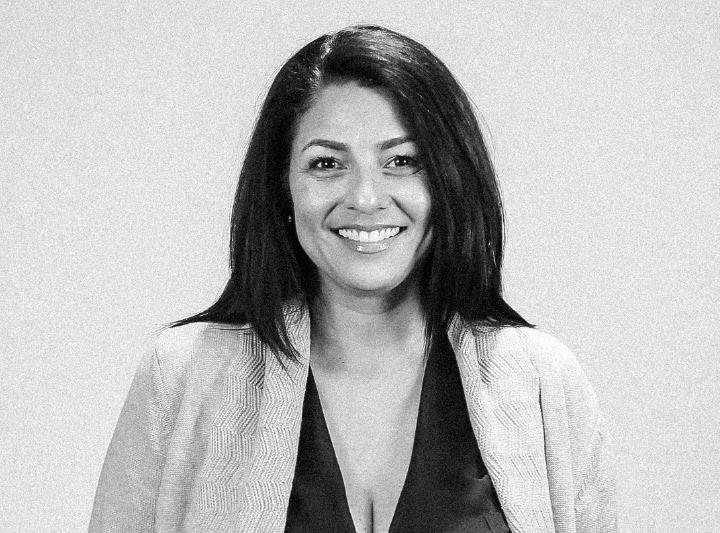 Sonia Rotondo Advertising Media Manager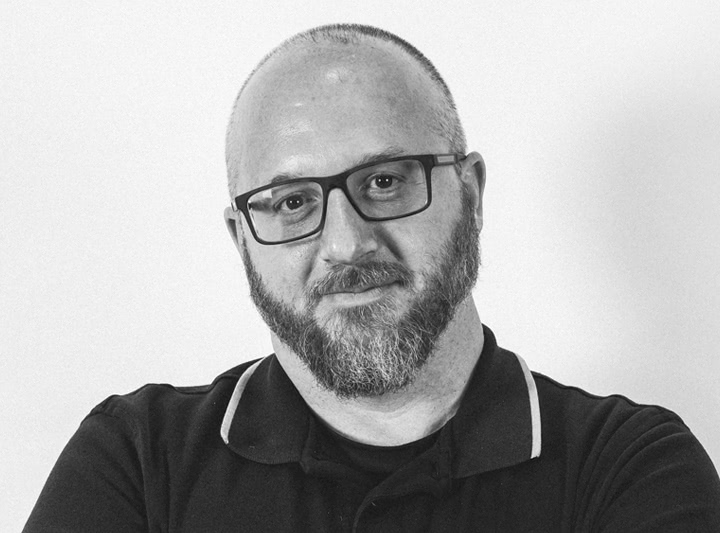 John Cattedra Controller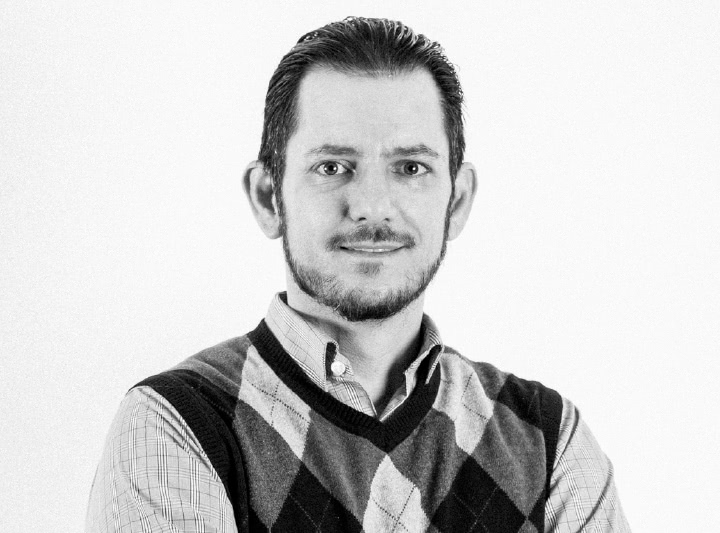 Dave Marzola Senior Account Director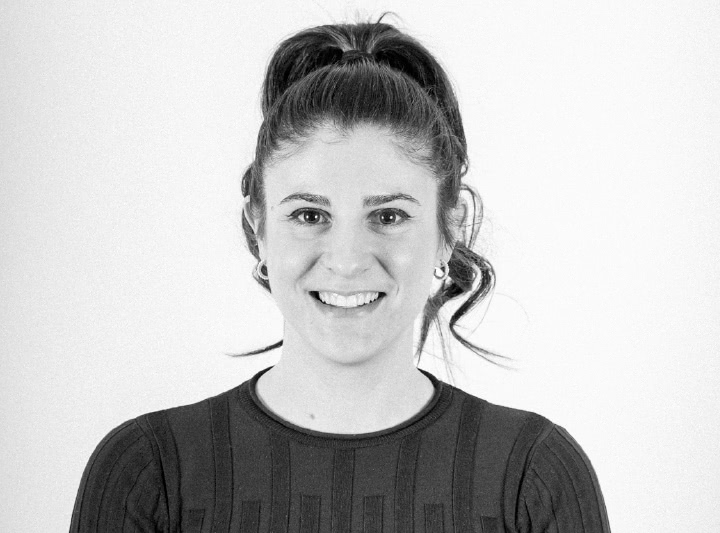 Adelia Rosati Account Manager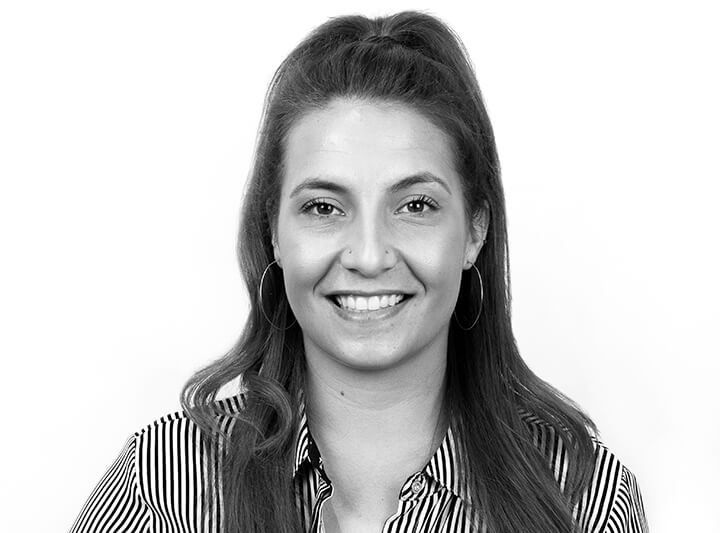 Alexandra D'Eca Account Manager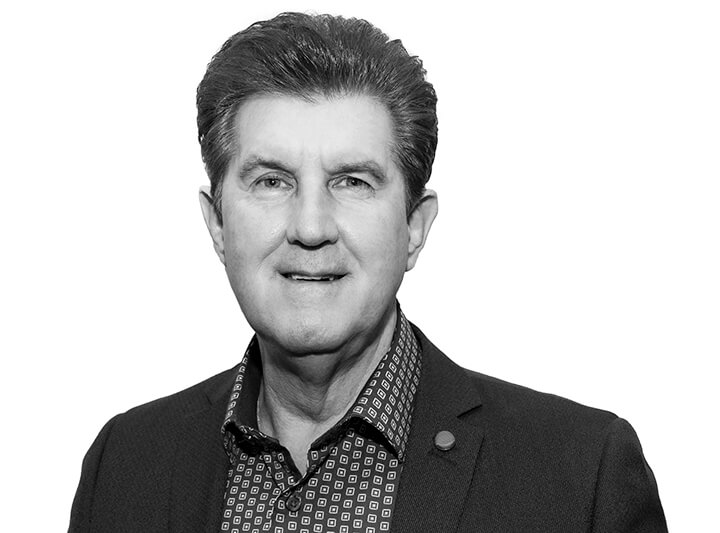 Geri Vallozzi Account Manager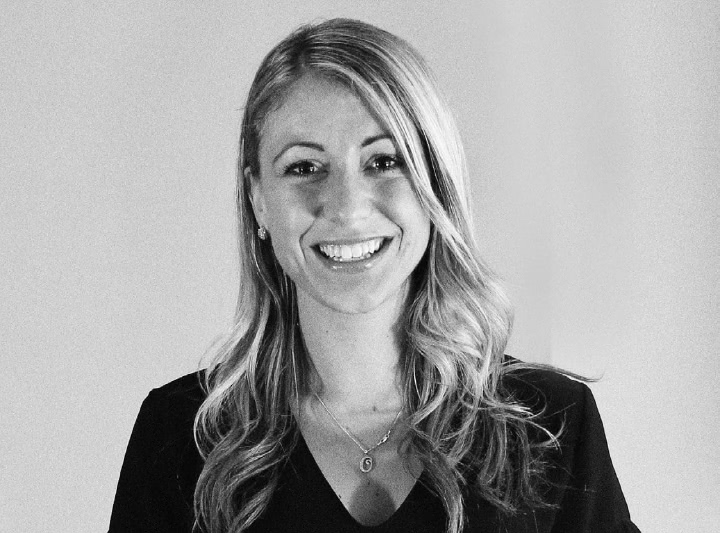 Olivia Vallozzi Social Media Account Manager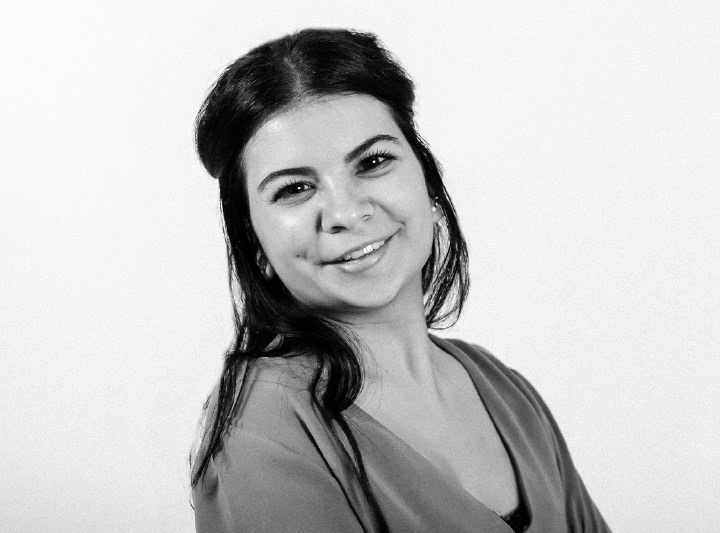 Jessica Sirro Digital Coordinator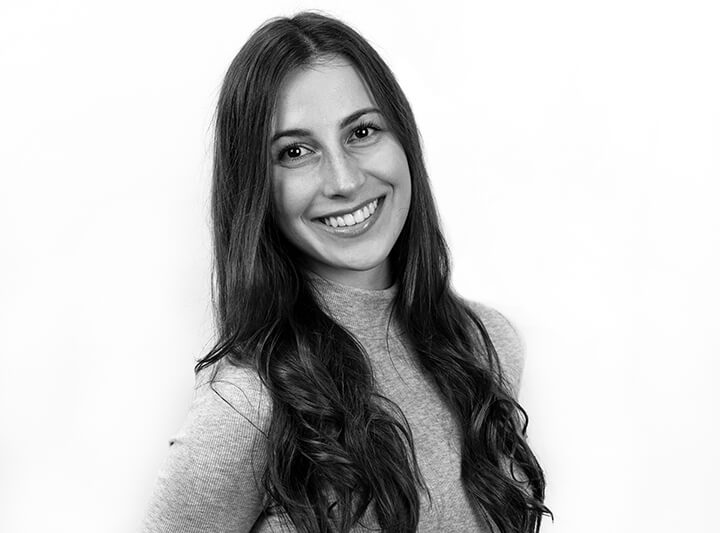 Bianca Morini Digital Manager - Client Services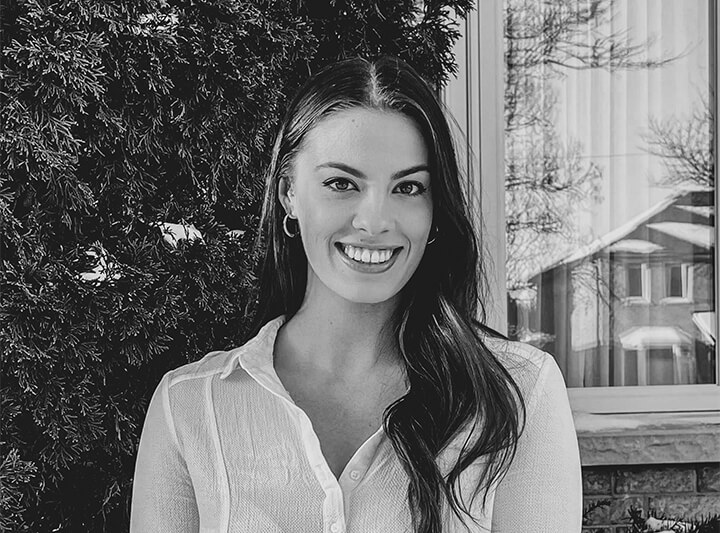 Amy Greiss Digital Manager - Paid Ads & Search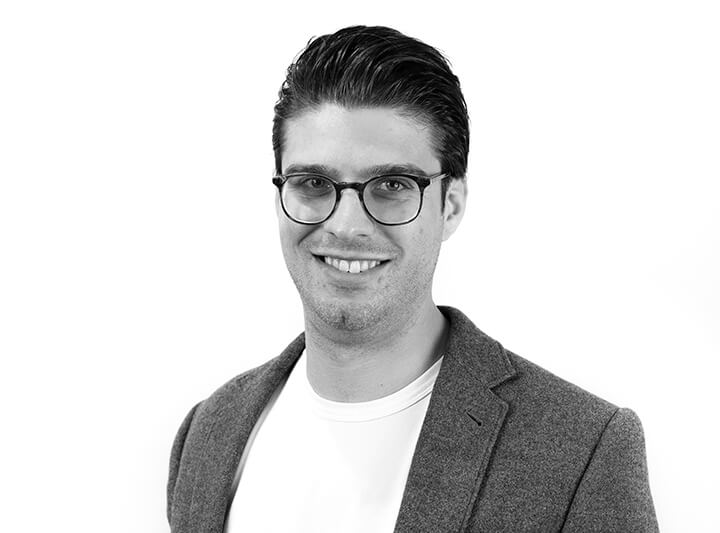 Tristan Bronca Lead Copywriter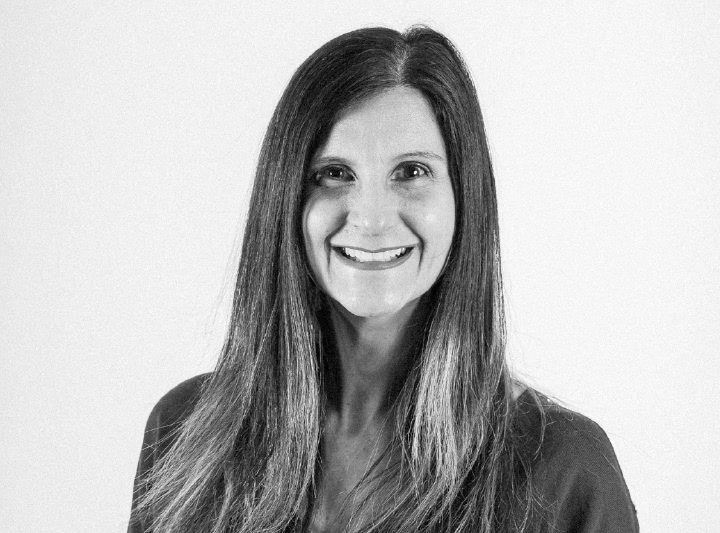 Gina Vallozzi Production Artist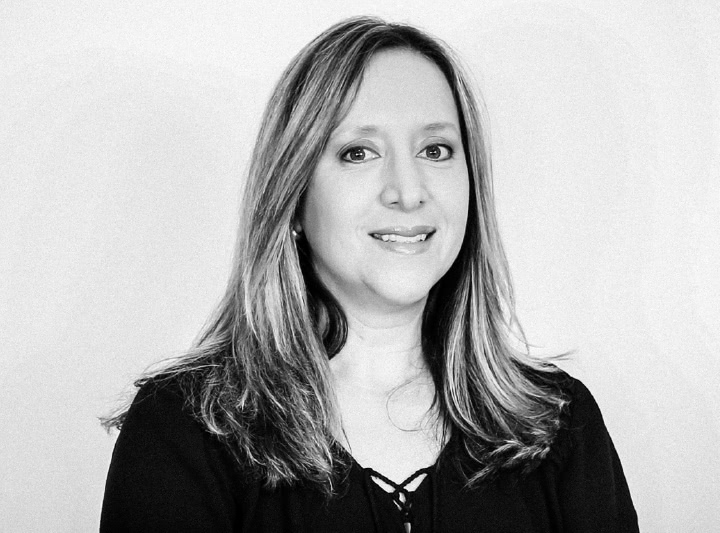 Lily Gaiardo Graphic Designer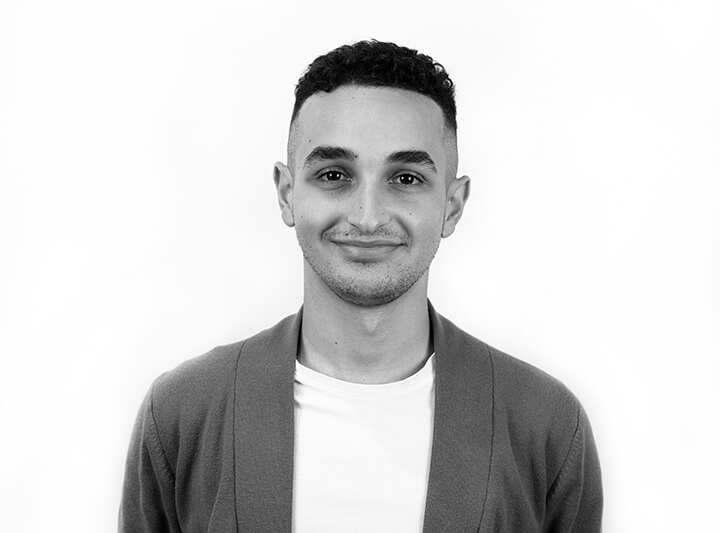 Julian Dodaro Graphic Designer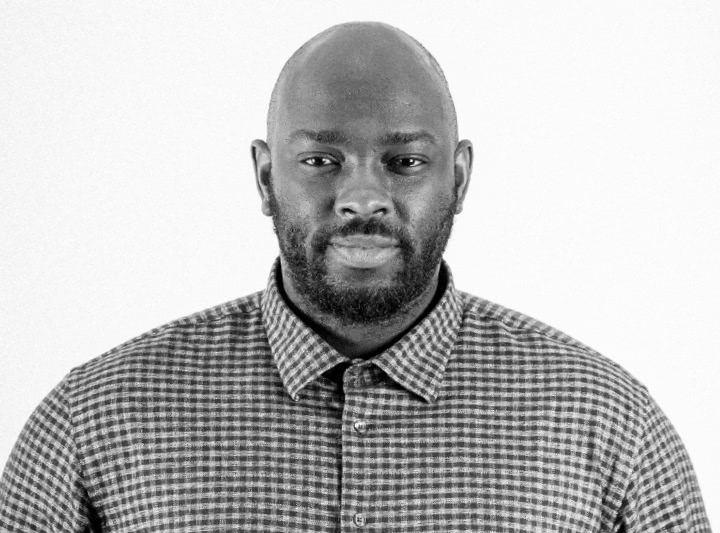 Andrew Henry Videographer + Video Editor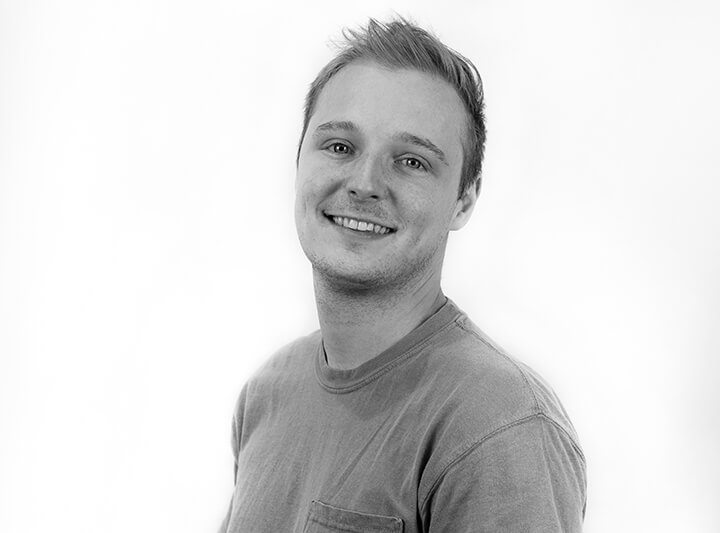 Anthony Guerra Videographer + Video Editor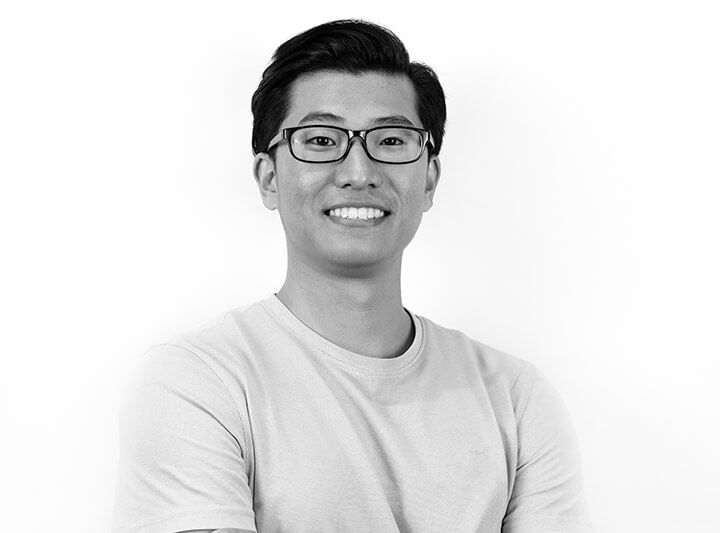 Theo Jung Videographer + Video Editor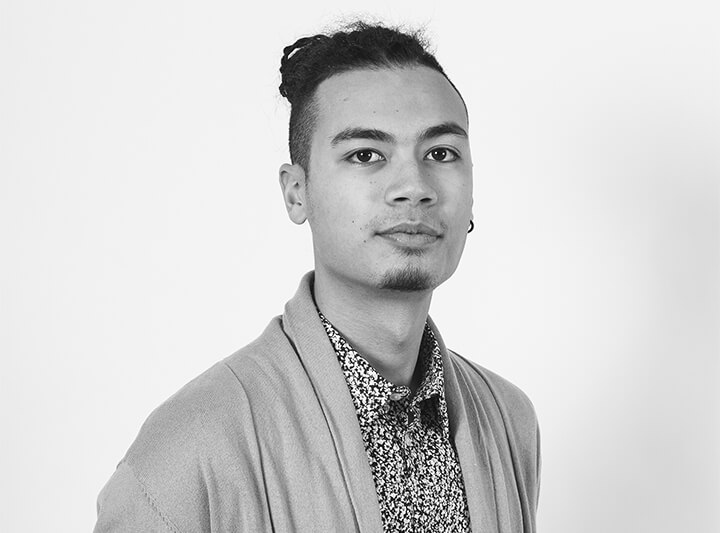 Tristan Trieu Videographer + Video Editor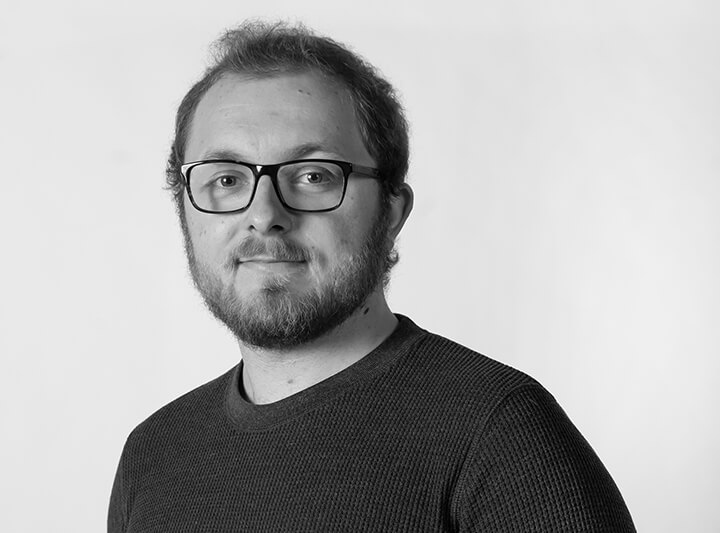 Nicholas Martelli Video Team Coordinator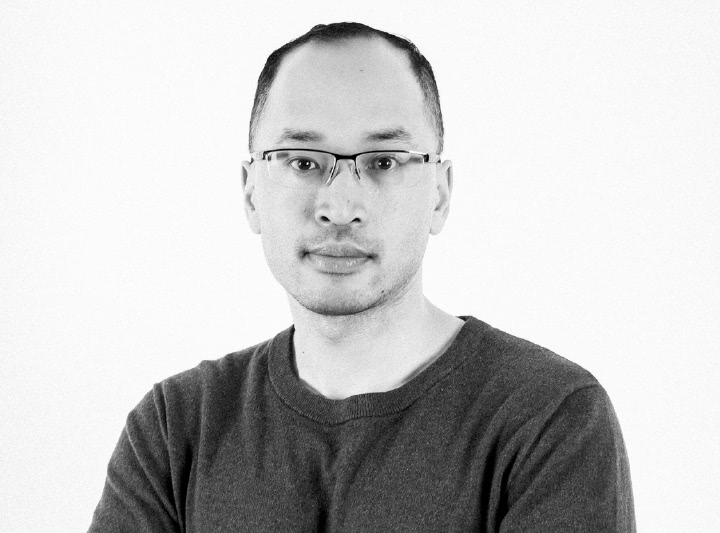 David Heng Full Stack Developer
Tomoya Kuroda Full Stack Programmer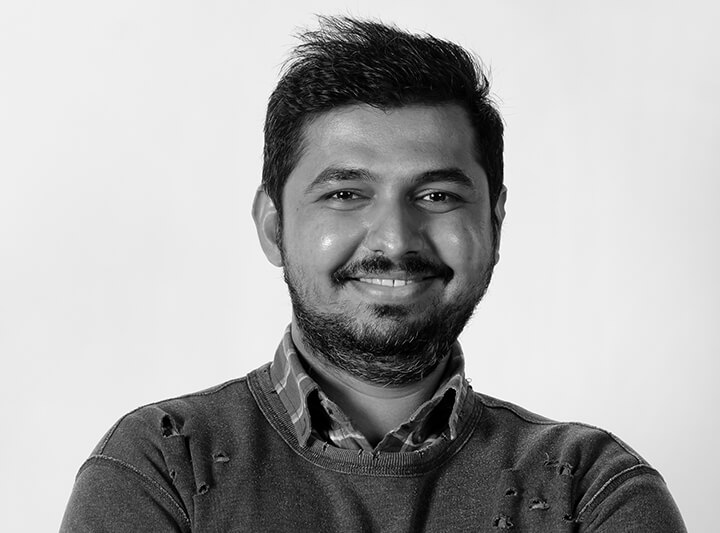 Brijesh Ahir Full Stack Programmer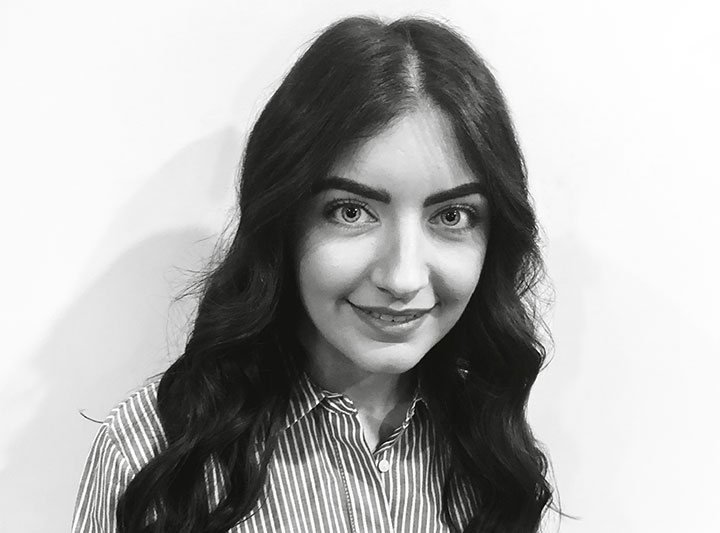 Casandra D'Alonzo Administrative Assistant
Proud supporters.
We are blessed to have the power to give and the power to inspire others to do the same. The ends empower the means.
We've won BILD awards. We've won Telly Awards. We've won Summit Awards. We've won a Frankie Award. We've even won a Juno! But no award tells the whole story - in the end, the only story that cannot be disputed is loyalty.
People stay with us when they could leave - if anything were missing, if anything were lacking, if any touch point in these relationships was left ignored, they would not stay. Partner recognition is the measure of achievement and this is the standard towards which we strive each and every day.